We are Microsoft certified partners in the use of Power Platform tools: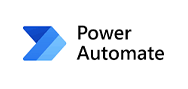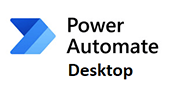 We automate complex work processes and repetitive tasks to simplify and efficiently integrate business workflows.
Automation technologies and integration with a series of connectors allow you to collect and organize data, manage documents, receive notifications and much more, avoiding errors and saving time and resources for the most important tasks.
We create custom solutions to increase the speed and efficiency of processes and support the innovation of the entire company.