Thanks to Matterport™ technology, we create a 3D digital rendering of any space in your company to present your brand and your products in an innovative and interactive way while maintaining a high degree of customer experience.
The high precision of details and freedom of movement in the virtual environment offer an appealing virtual experience which promotes a relationship with current and future customers, enabling new online sales solutions that are faster and more efficient than traditional processes. The user experience is greatly improved by having a high quality presentation of products accompanied by multimedia content with detailed information, images, videos and data sheets.
In addition, the integrated video call tool allows you to accompany customers through a guided session and offers remote assistance with the support of VR glasses.
Important features
For augmented reality GUS uses Matterport technology


Surprise your customers with 3D augmented reality, whatever your industry.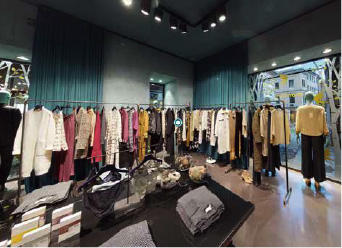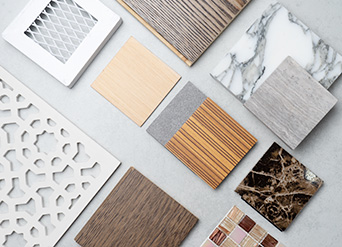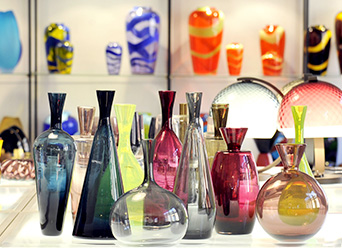 BOOK YOUR FREE DEMO!
WE CAN CONTACT YOU!
You choose how:
BOOK YOUR FREE DEMO!
TI CONTATTIAMO NOI!
Scegli tu come: